Archive for August 19th, 2011
Friday, August 19th, 2011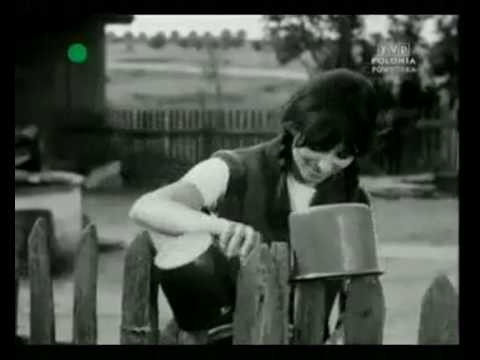 It's Polish psych blues-rock. WFMU's blog has a profile and some more videos up of them.
(Hey, don't mind a little Hendrixian "Hey Joe" riff lift.)
Friday, August 19th, 2011
This "human precursors went to sea" piece seems odd. Tools were found resembling hominin tools in Africa 700,000 years ago in Crete. Crete was geographically isolate by the Mediterranean. The dating of the tools winds up placing them at 130,000 years ago, which they decide is 100,000 years older than humans used craft to cross open water.
These guys are supposed to be Homo erectus. It seems like Homo floresiensis only became a species because some Homo erectus sailed to an island and became geographically isolate. The earliest H. floresiensis bone is dated 74,000 years old and they didn't become that size overnight. Homo erectus was definitely floating around open waters early than 30,000 years ago, (especially since they were supposed extinct by that time anyway.)
Let's just say that these Cretans were Homo heidelbergensis though. All that's been found at this site are a bunch of older styled tools. No bones. I don't know when they were supposed to have been supplanted by the Neanderthals completely, but if they were isolated like H. floresiensis was, they could have survived into more recent times.
Friday, August 19th, 2011